Let Her Inspire You
Aktiv und sportlich
Saint Lucia ist die Heimat von Sport-Ikonen wie Darren Sammy, Nadine George und Levern Spencer und kann auf eine lange Tradition sportlicher Spitzenleistungen zurückblicken. Daher wundert es nicht, dass die Insel ein beliebtes Ziel für Sportler, Sportteams und Zuschauer ist.
Saint Lucia Sports Tours
Schools, universities and clubs the world over have enjoy successful football, cricket, netball and other sports tours of Saint Lucia.
Our island has plenty of clubs and athletes who are keen to take on visiting teams. Popular sports on the island include: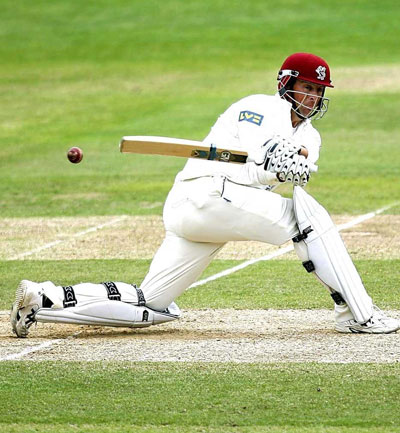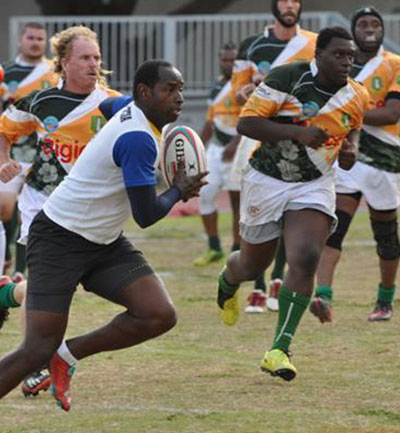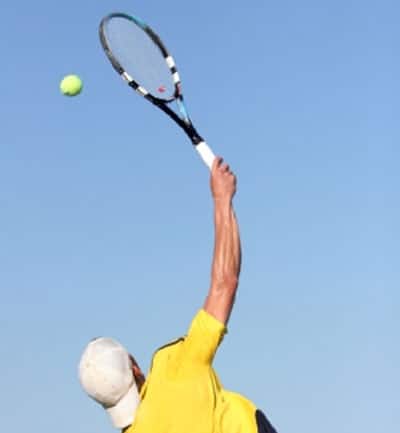 Saint Lucia's Venues & Facilities
Saint Lucia has a growing number of world-class venues and facilities that are purpose-built for a wide range of sports. Here are some of the best:
Klicken Sie hier, um ein kurzes Video zu sehen, das einige der Sportstätten und -einrichtungen von Saint Lucia zeigt
Darren Sammy National Cricket Stadium
Wenn Sie dieses Stadion betreten, werden Sie verstehen, warum es so renommiert ist. Die Anlage ist der Traum eines jeden Spielers und ein beliebte Spielstätte für regionale und internationale Cricket-Teams. Das Darren Sammy National Cricket Stadium diente bereits fünf Jahre nach seiner Eröffnung als Austragungsort für die Weltmeisterschaft des International Cricket Council 2007.
Beausejour Indoor-Trainingsanlage
600 Sitzplätze umfasst diese Trainingsanlage, in der Netzball, Volleyball und Basketball gespielt wird. Dank einer hochmodernen, elektronischen Anzeigetafel und Timer fühlen sich die Fans wie mitten im Geschehen.
St Lucia Golf and Country Club
Szene-Spot ist der St. Lucia Golf Resort & Country Club mit einem 18-Loch, 71-Par-Platz, der sich über die sanften Hügel von Cap Estate im Norden der Insel erstreckt. (www.stluciagolf.com). Darüber hinaus gibt es noch einen 9-Loch-Platz des Sandals La Toc Golf Resort & Spa.
Falls Sie in der Nähe des St. Lucia Golf Clubs wohnen möchten, empfehlen wir Ihnen folgende Hotels:
Cap Maison
Sandals Grande
The BodyHoliday
The Landings
Tropical Villas vermieten darüber hinaus luxuriöse Villen am Cap Estate und damit in unmittelbarer Nähe zum Golfplatz.